The CHES Main Office Phone has changed. The new number is 773-922-7550.
Announcements
REMIND
Have you signed up yet? REMIND is our school's communication lifeline. You should be on your child's teacher(s) account and the CHES main account. See the attached flyer for information on how to sign up.
Kindergarten Applications:
Now accepting applications for students starting Kindergarten in the fall of 2023. Review the flyer for additional information.
Application Deadline:  5pm on Monday, February 28, 2022
For more information, please call 1-855-318-8285 or complete the application request online at https://www.christopherhouse.org/contact/
Important Dates:
2/3 No School for Students, Parent
Conferences
2/15 President's Day, No School
To view the full calendar click here
Learn.Dream.Achieve.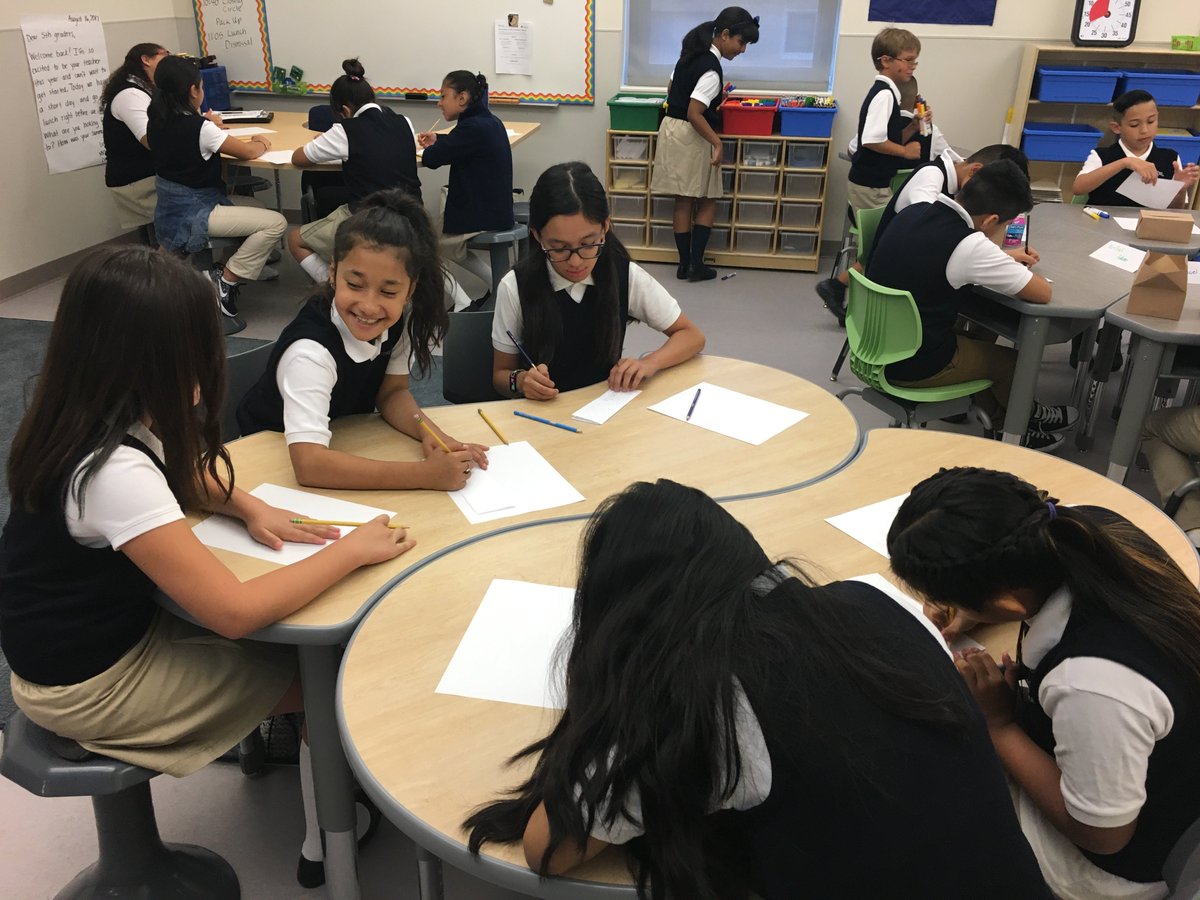 Welcome to Christopher House Elementary School where we strive to create a school climate in which children, teachers, and parents find a sense of community, experience the warmth of friendship, and are inspired to view learning as a lifelong process.